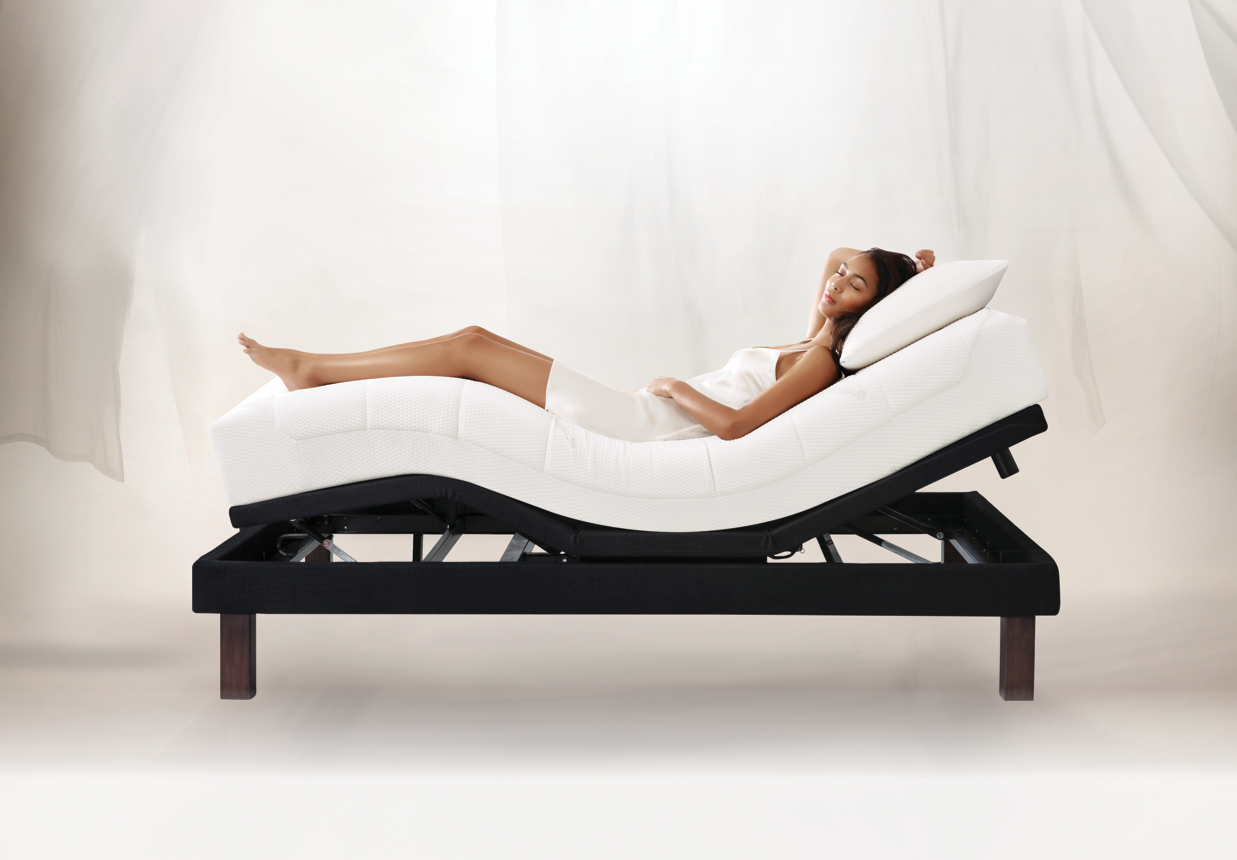 Tempur
Gallery Bed Set - Adjustable base & Copenhagen Supreme Mattress
$8,179.00
$5,199.00
Or 5 fortnightly payments of

$1,039.80

with

+1 more

Or 6 fortnightly payments of of $866.50 with
Delivery will usually be made within 14-25 business days. After placing your order, you will be contacted by one of our team to update you on your estimated time of delivery. This time will vary depending on the product ordered and the location chosen for delivery.
The Tempur Gallery Zero-G Adjustable Base is packaged with the Tempur Copenhagen Supreme mattress (available in Cloud, Sensation or Original feels).
You control your comfort with this bed set. It's not just for sleep. This bed base has head and foot elevation, making watching TV and reading a book more comfortable than ever. With the touch of a button from a wireless remote, you have maximum control for the ultimate relaxing experience.
Compatible with all Tempur mattresses. Actual products vary from image.
Most Tempur items are held in stock and are available for prompt delivery.