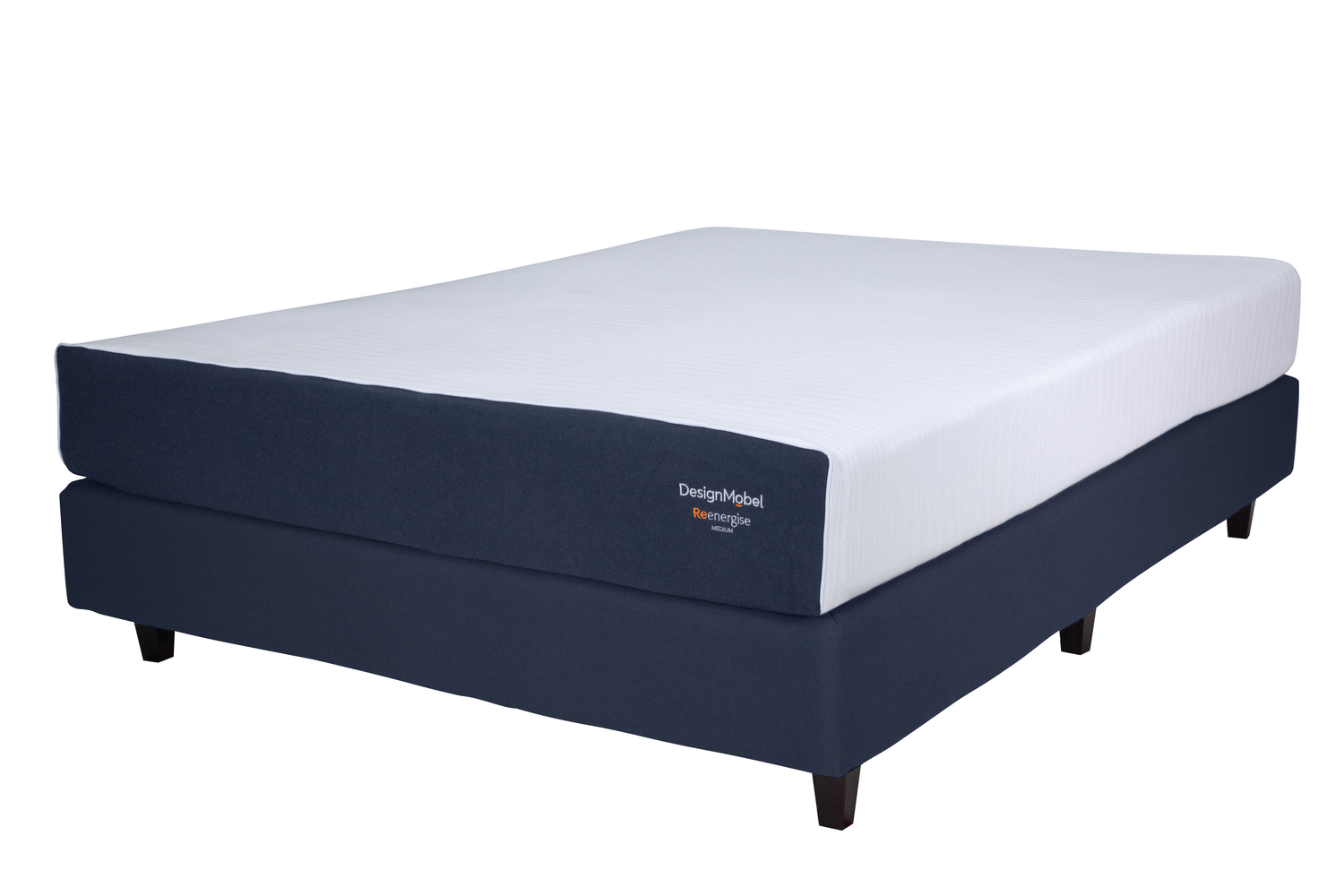 $6,099.00
6 fortnightly payments of

$1,016.50

with
Delivery will usually be made within 14-25 business days. After placing your order, you will be contacted by one of our team to update you on your estimated time of delivery. This time will vary depending on the product ordered and the location chosen for delivery.
Engineered by Design Mobel, this spring-less latex core mattress is naturally antibacterial and durable. Latex provides excellent support and comfort for the body through its natural elasticity and flexibility. This mattress is available in 3 comfort levels, all at the same price.
The unique mattress construction offers a reduced impact on pressure points for gentle back support
Outer layers
100% Organic Cotton is produced without pesticides and chemicals making it the perfect sleeping surface for a healthy night's sleep. This is blended with eco-friendly and sustainably produced Tencel.
Pure NZ Wool
This beautiful New Zealand Felted Wool used in the mattress border is sustainable and hypoallergenic. It is also naturally resistant to bacteria, mould and mildew, making it perfect for bedding.
Probiotic
Natural Probiotic technology is woven into the mattress fabric to absorb moisture and clean up dust mite allergens.
Core Support
100% Natural Latex is sourced from sustainable rubber tree farms. It provides excellent natural support for your entire body. Latex is naturally hypoallergenic and resistant to dust mites, making it ideal for people who suffer from allergies. It is also resistant to mildew and mould and has antibacterial and antifungal qualities, perfect for a healthier sleep.
Wake up feeling good.
Features

Natural Materials
Made in New Zealand
Low Profile Design Aesthetic