Gift yourself and your sleep the Royale treatment.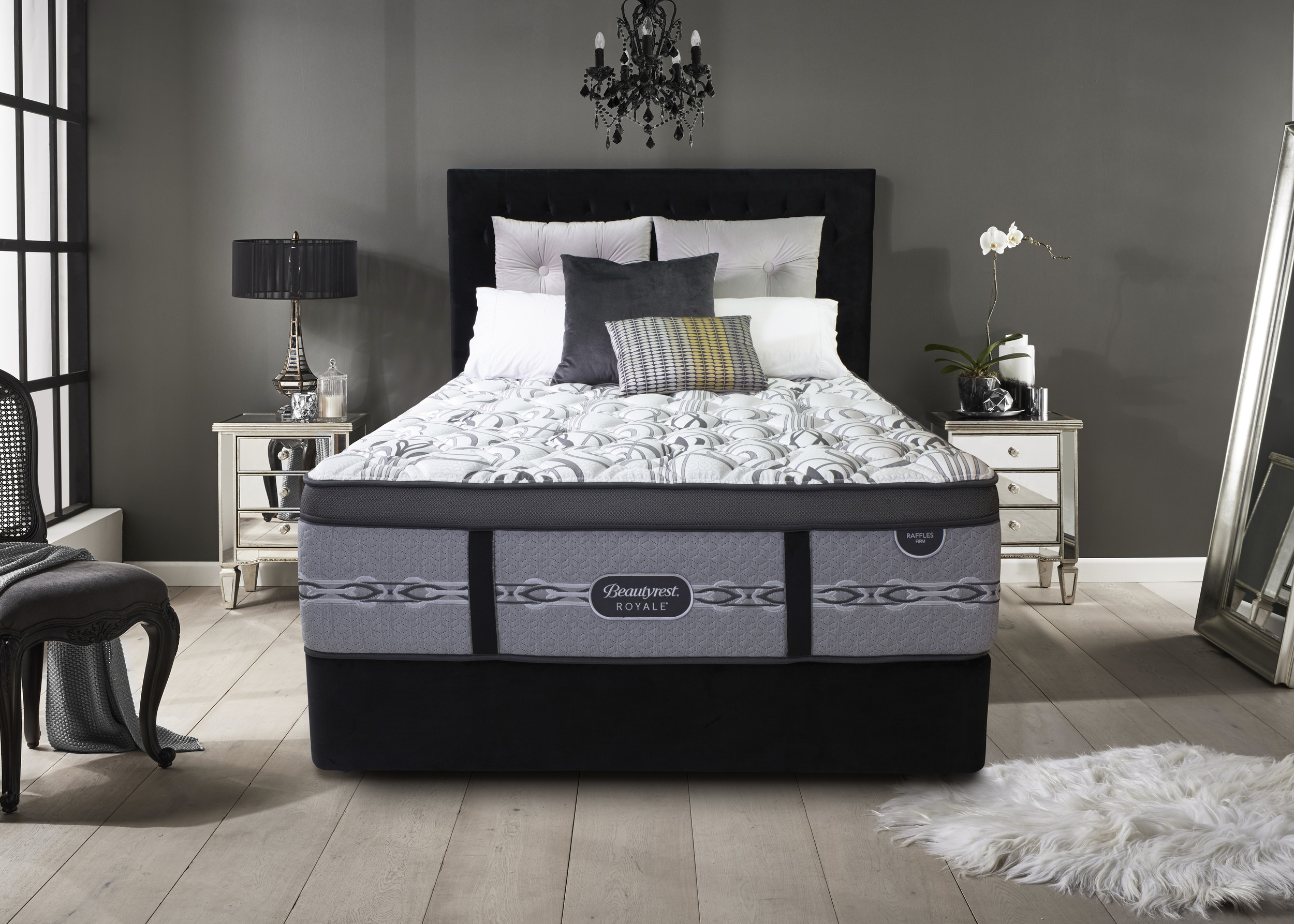 Comfort level

:
MEDIUM / FIRM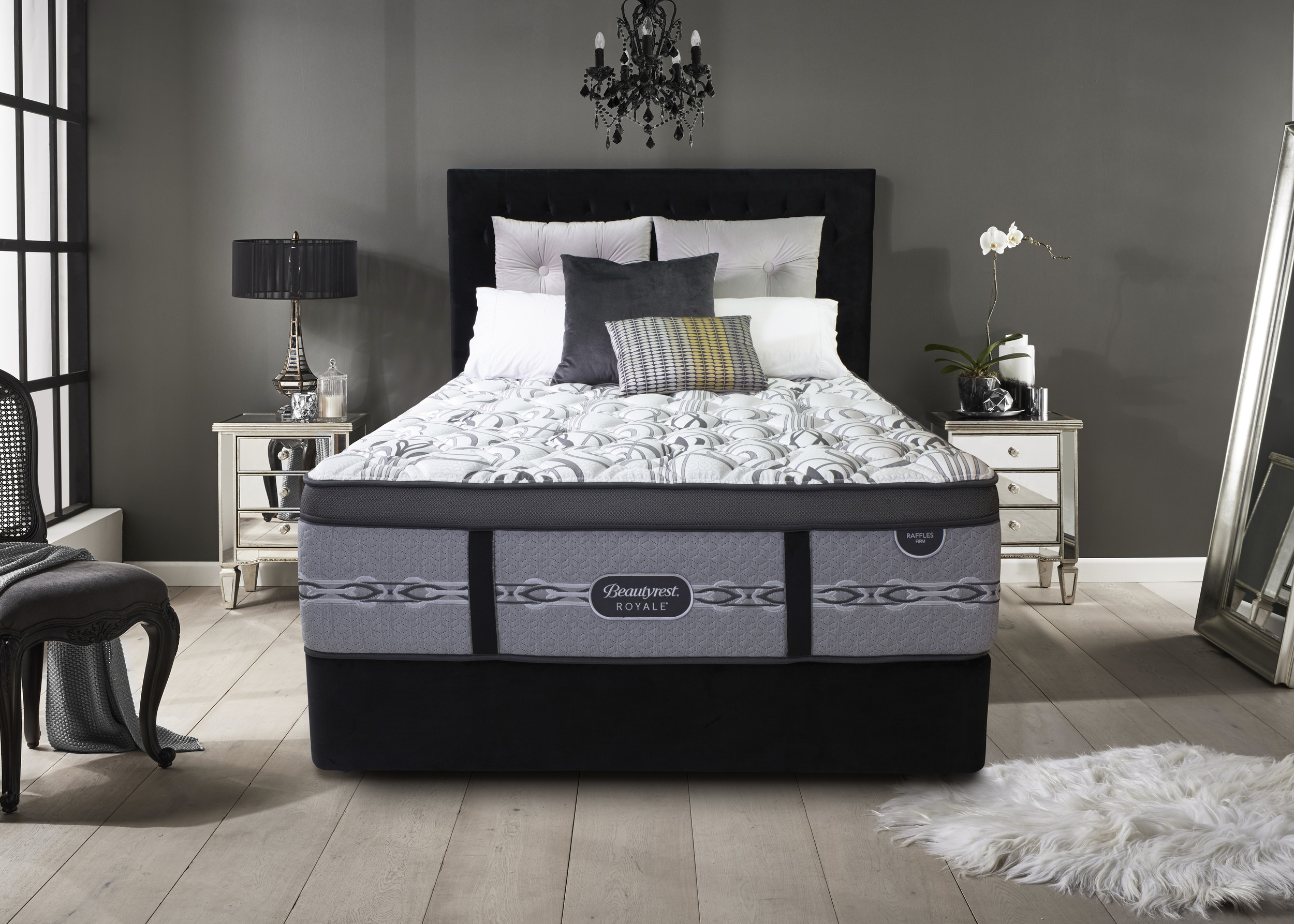 Comfort level

:
MEDIUM / FIRM
Lifestyle

The Beautyrest Royale beds are the most premium iteration of the Beautyrest collection, seamlessly integrating high-performance technologies with the most luxurious materials. Two storeys of hundreds of individually pocketed springs provide superb support while simultaneously relieving pressure and eliminating partner disturbance, so you can both get your beauty rest! The high-tech spring system of the Royale is covered by a top layer, incorporating the finest cashmere for advanced comfort and A...
Quality

Beautyrest are known for their technical prowess and use of the finest materials. They are America's top luxury bed brand for good reason; precise standards, uncompromising craftsmanship and commitment to constant technological innovation and refinement have earned the brand a long-standing reputation for top-tier comfort, support, durability and performance in the sleep industry.
Heritage

Beautyrest have been championing beds of the highest quality since 1870. They have always been ahead of the curve in developing state of the art mattress technologies and were originally only found in the bedrooms of the rich and famous and in the first-class cabins of luxury liners (including the Titanic!). Beautyrest earned raving endorsements from Elanor Roosevelt in the 1930s and was the first company to bring standard King and Queen sizing to market in the 1950s. While the brand is steeped ...
---
Ready to take the next step?