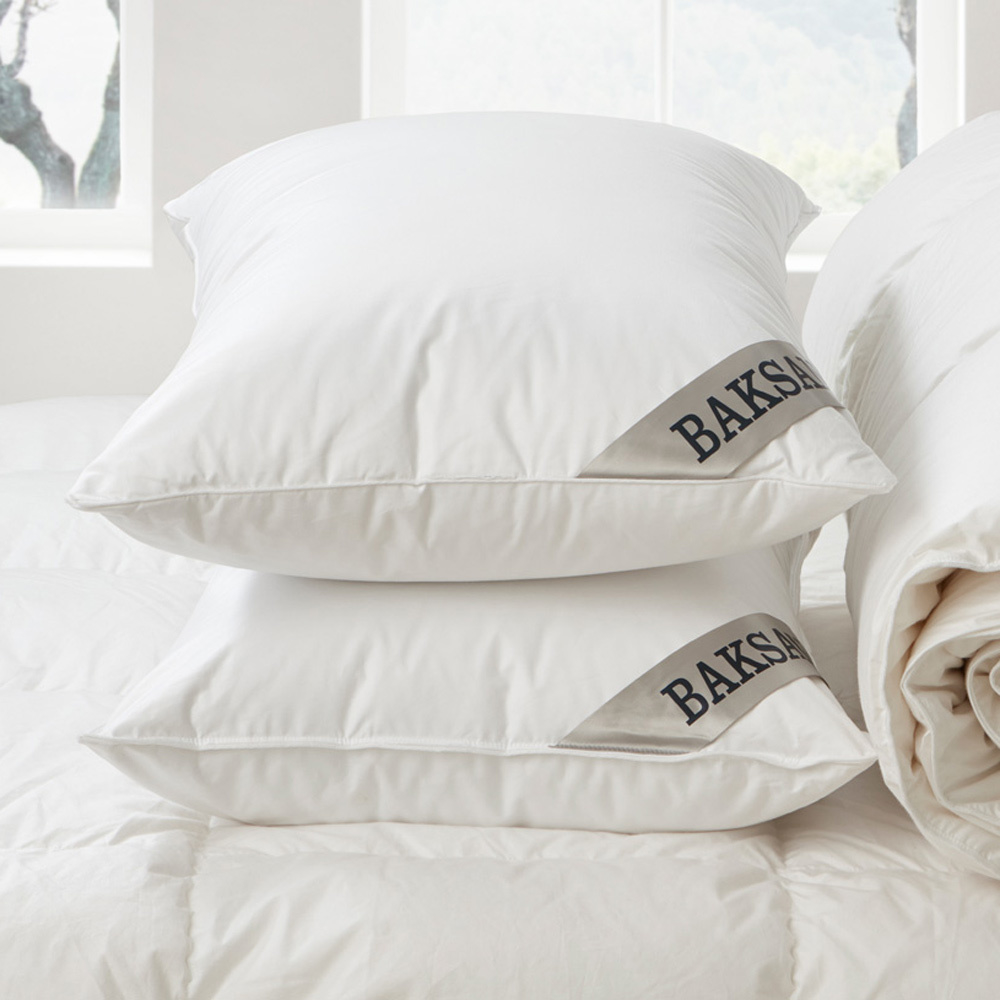 $515.00
6 fortnightly payments of

$85.83

with
Delivery will usually be made within 14-25 business days. After placing your order, you will be contacted by one of our team to update you on your estimated time of delivery. This time will vary depending on the product ordered and the location chosen for delivery.
Down pillows are super soft, yet extremely supportive, and we have three different constructions so you can find your perfect fit.
Description

Filled with 80% white Hungarian goose down and 20% white Hungarian goose feathers, these down pillows are soft, yet extremely supportive. Choose from 3 levels of firmness and indulge in plush perfection, The 100% cotton down proof cover prevents migration of the down and ensures durability.