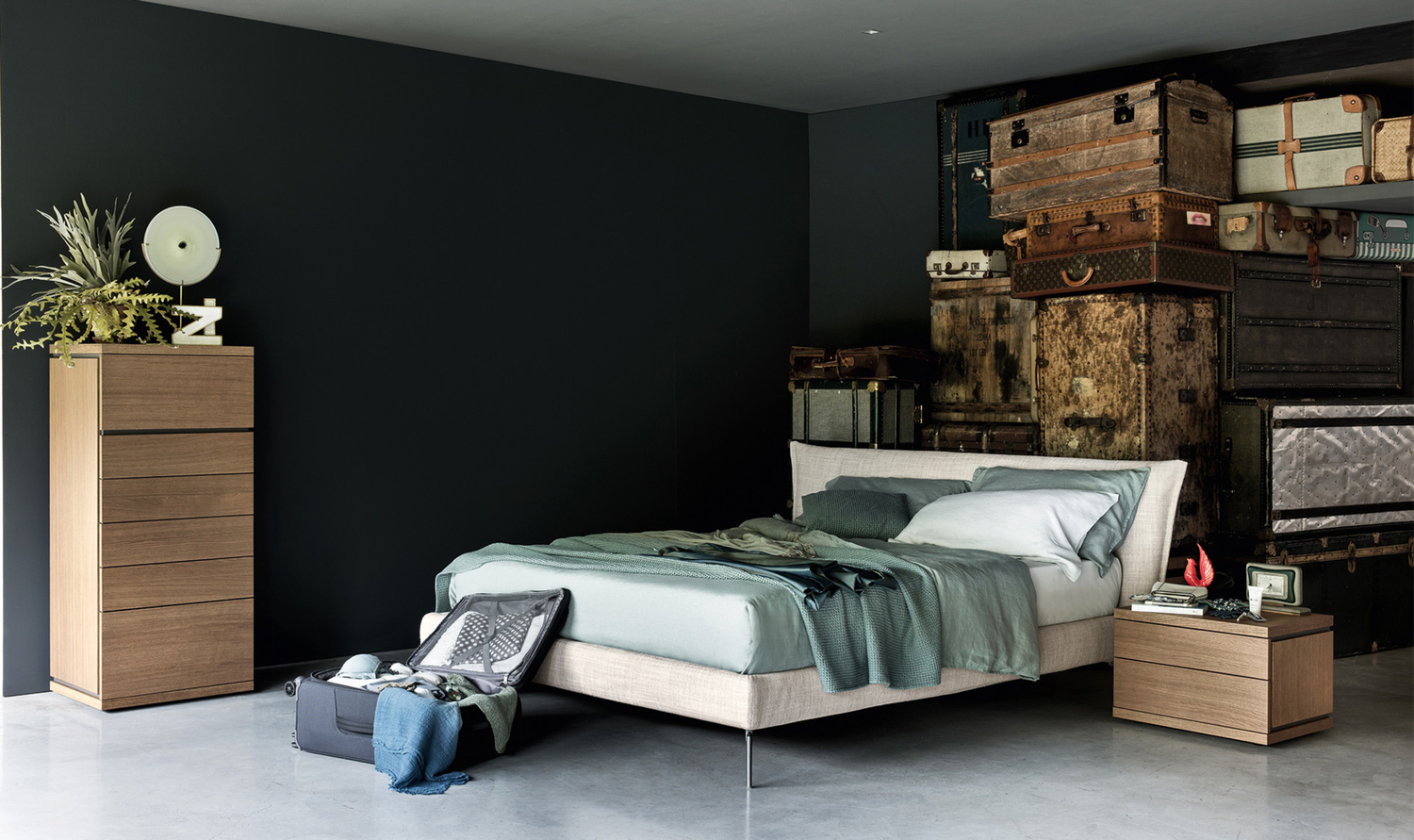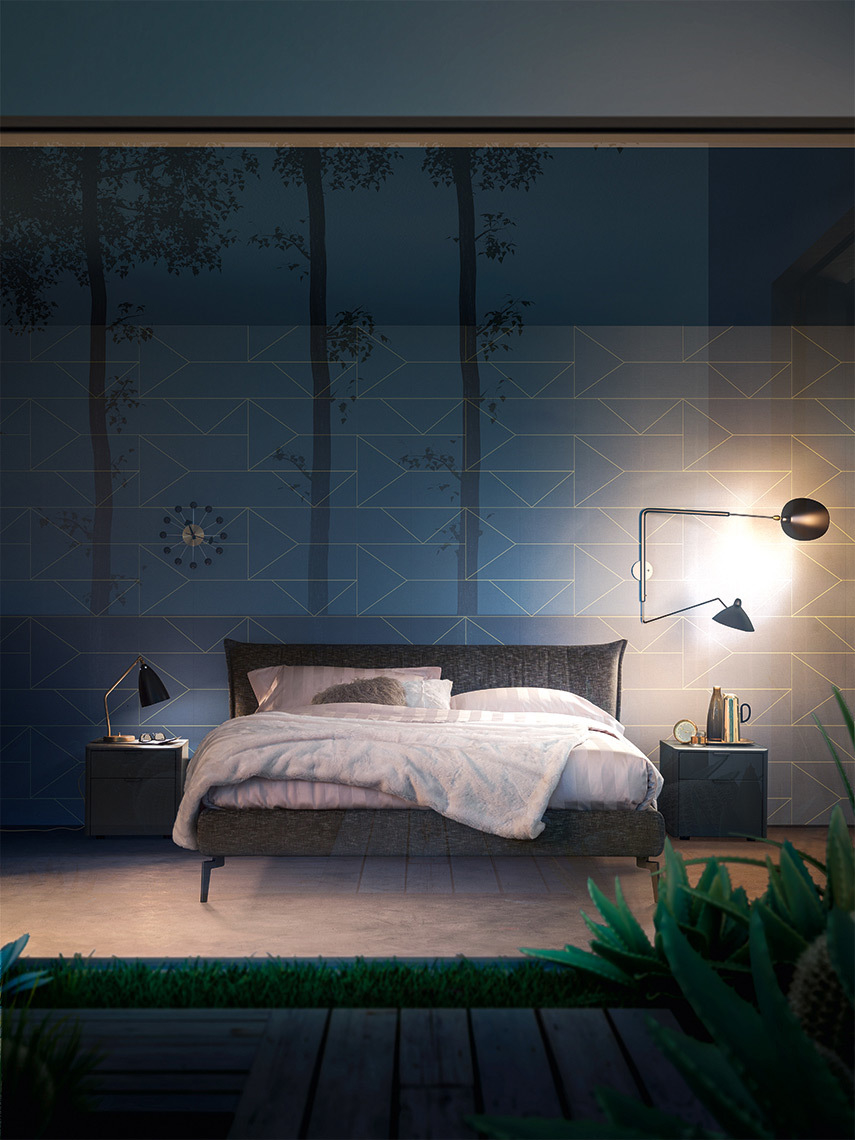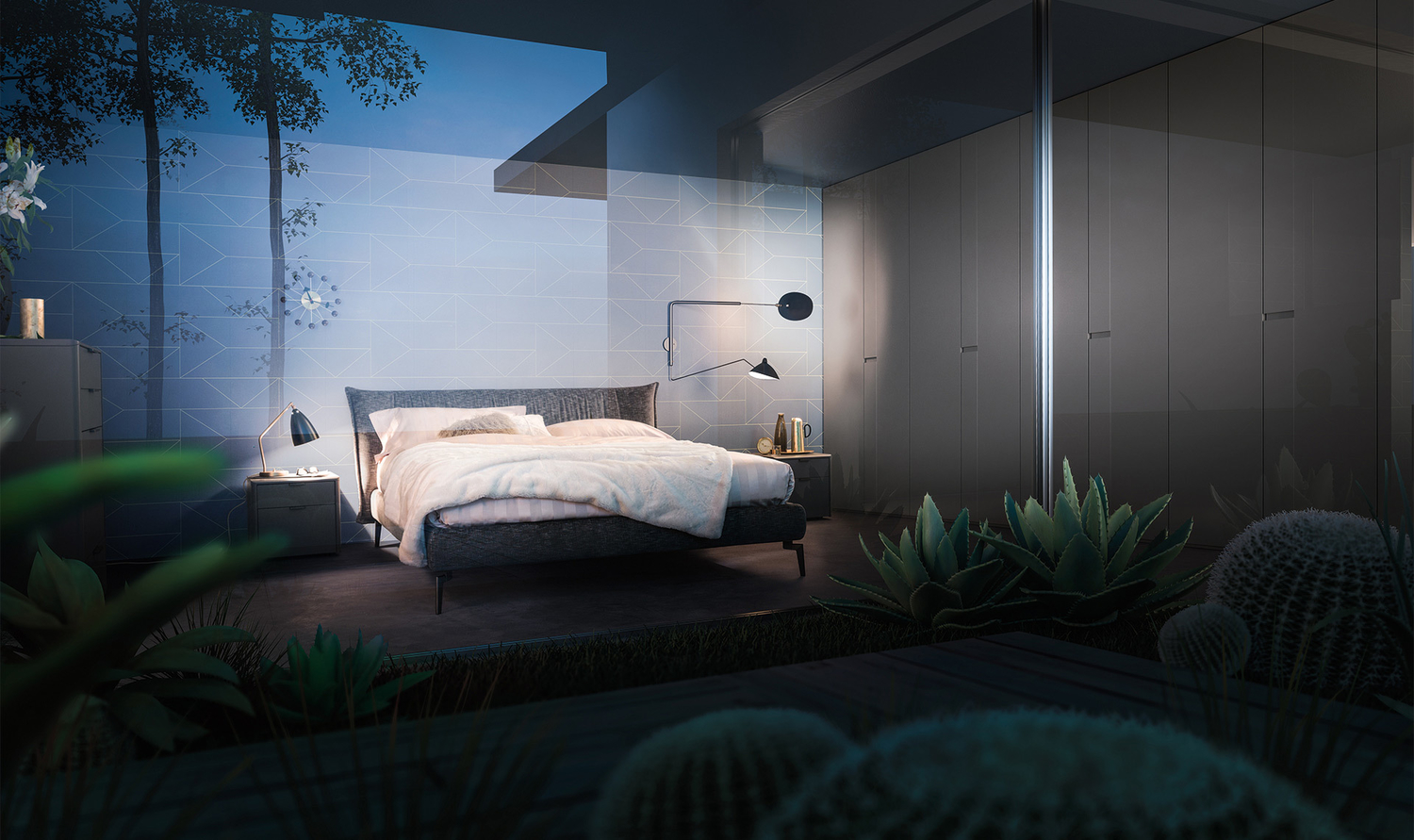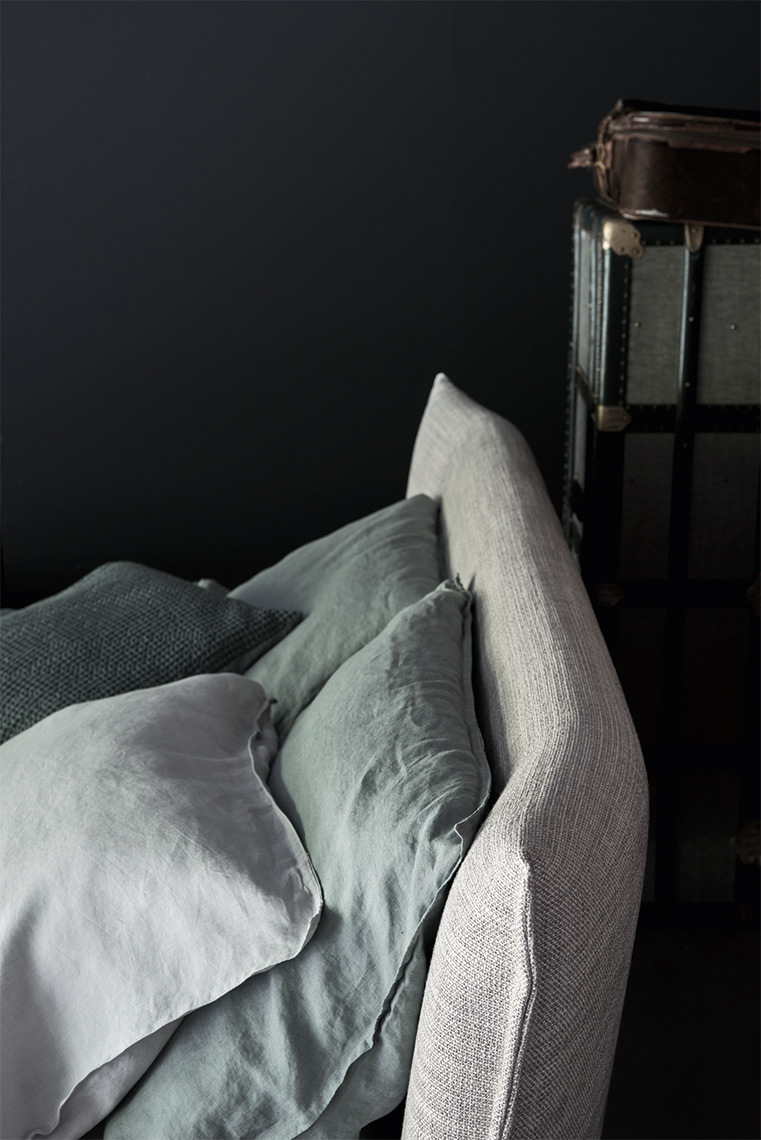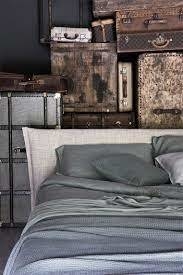 $6,699.00
$5,790.00
Or 5 fortnightly payments of

$1,158.00

with

+1 more

Or 6 fortnightly payments of of $965.00 with
Delivery will usually be made within 14-25 business days. After placing your order, you will be contacted by one of our team to update you on your estimated time of delivery. This time will vary depending on the product ordered and the location chosen for delivery.
This fully upholstered bed frame is an understated, timeless design. The winged headboard and angled metal legs add a contemporary feel to the classic form.
The Morrison is available to order in an extensive range of fabrics and leathers to suit your design requirements. The price can vary depending on which fabric you select - Please enquire.
sales@sleepgallery.co.nz
Stock availability -

Limited sizes and fabric options are in stock & available for immediate local delivery.

Please get in touch to make an enquiry on which colours and sizes are available.