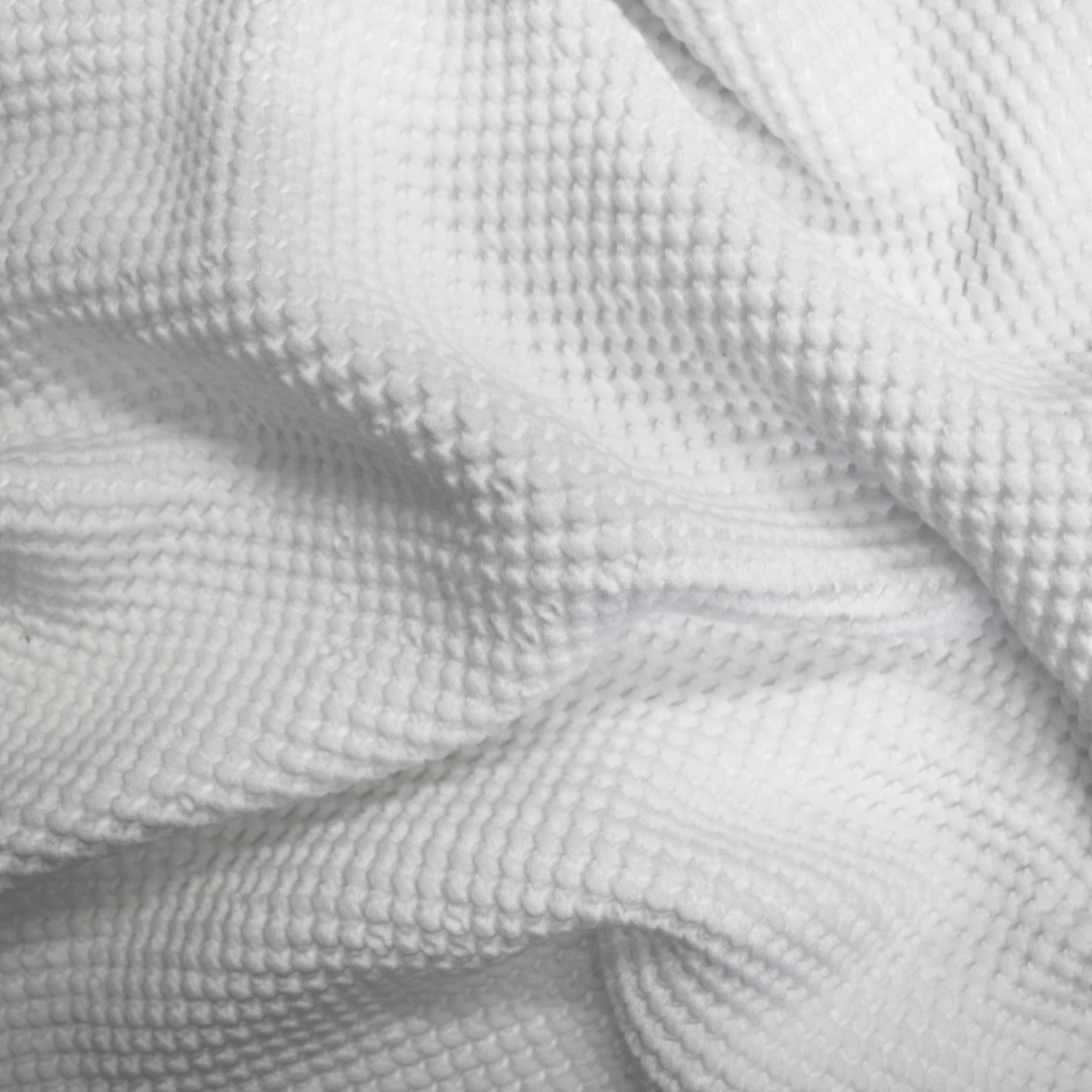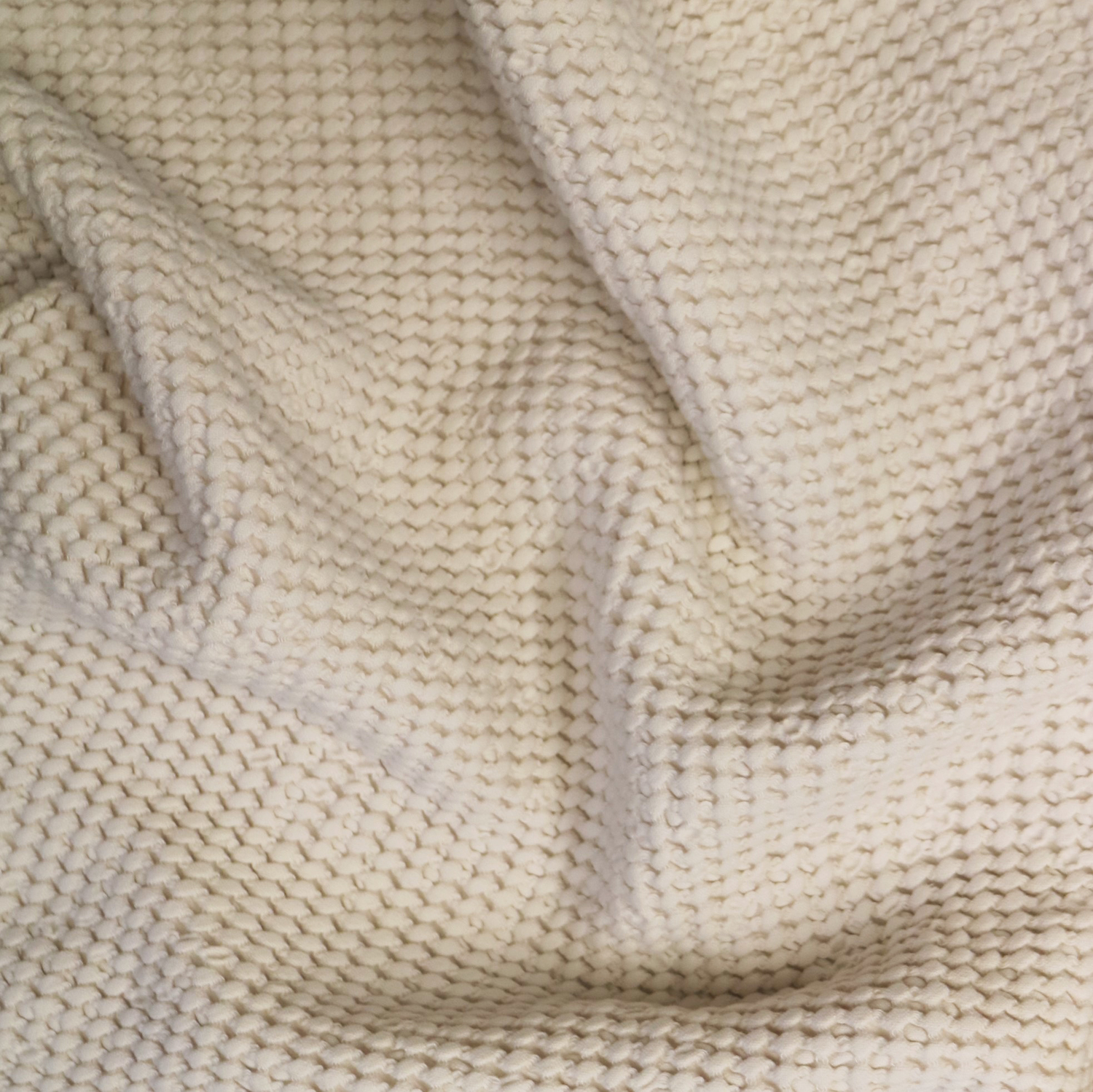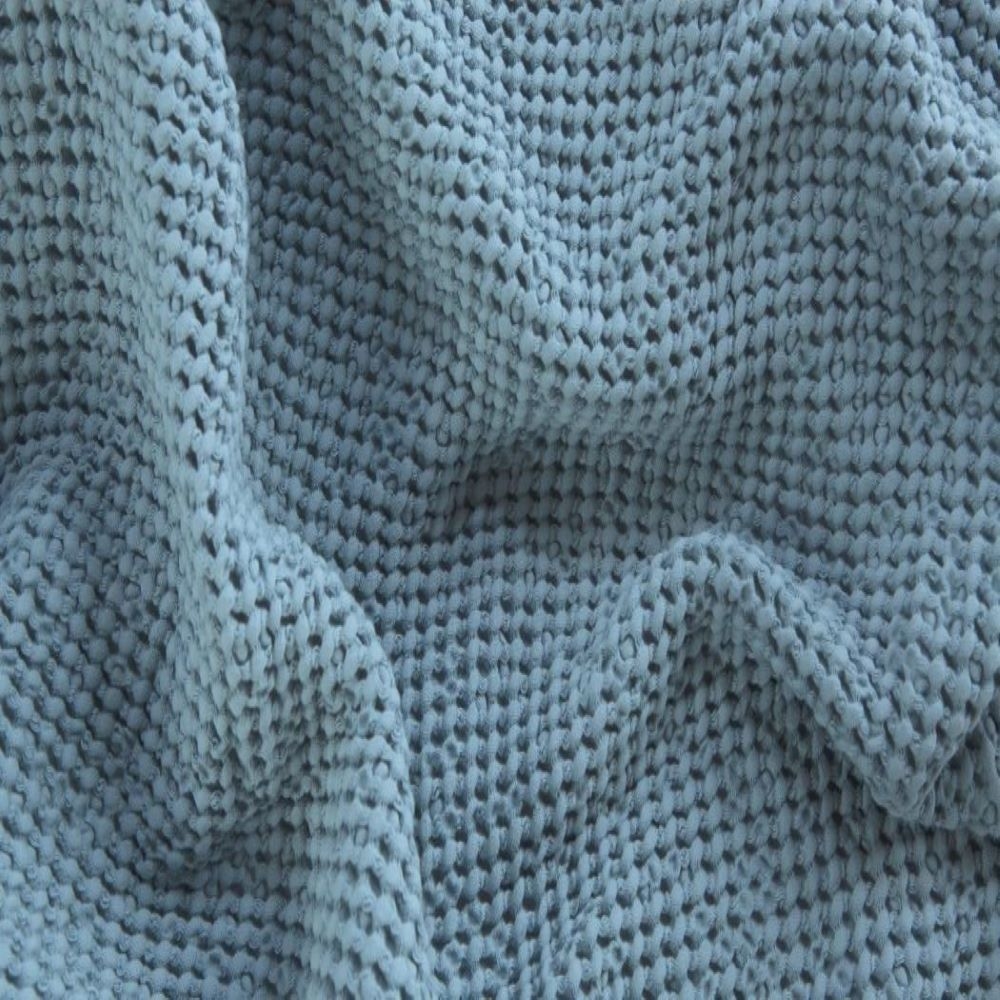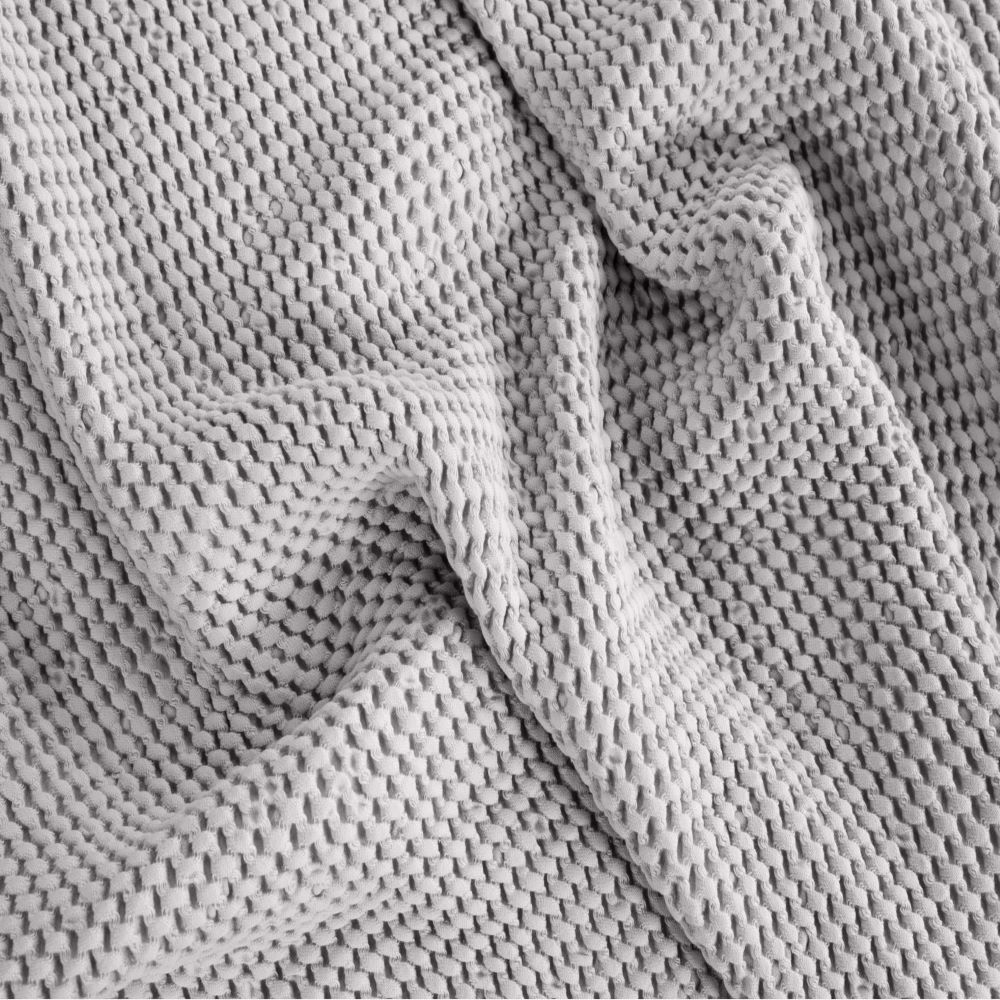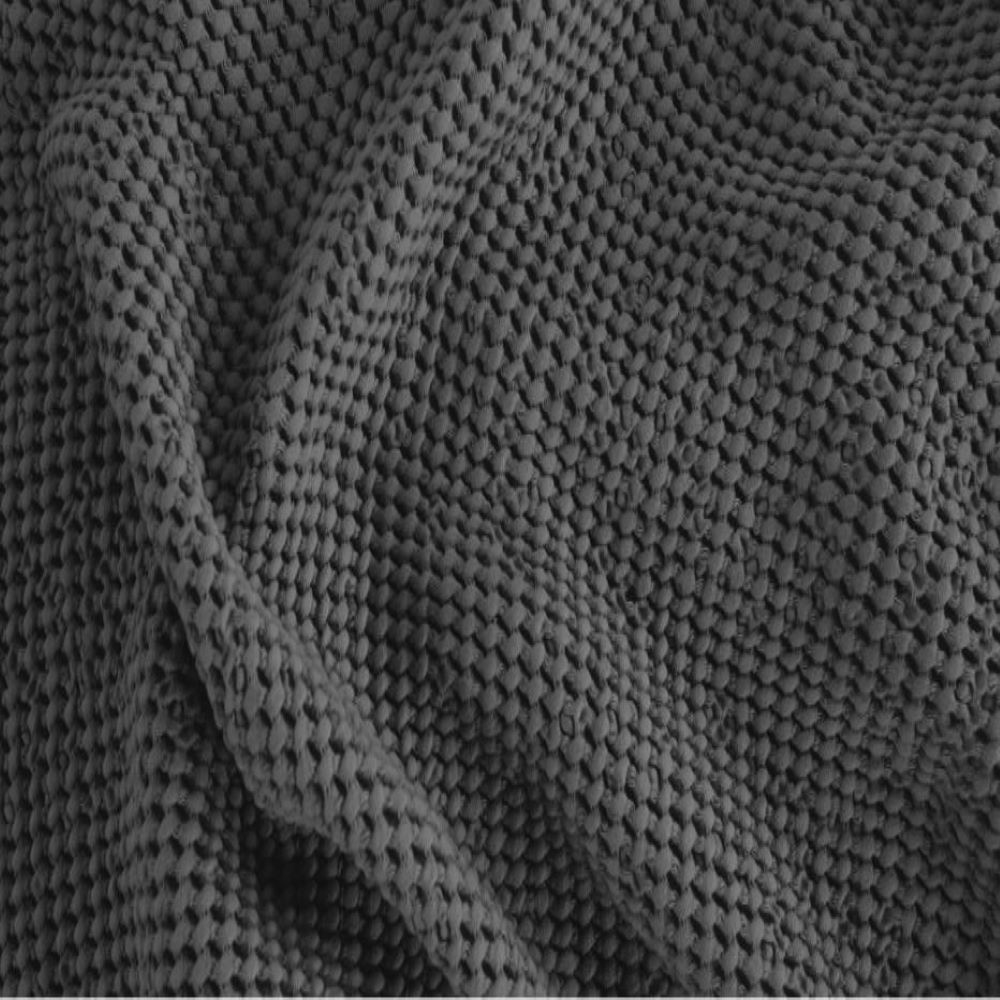 Baksana
New Bliss Stonewashed Throw
$265.00
Or 5 fortnightly payments of

$53.00

with

+1 more

Or 6 fortnightly payments of of $44.17 with
Delivery will usually be made within 14-25 business days. After placing your order, you will be contacted by one of our team to update you on your estimated time of delivery. This time will vary depending on the product ordered and the location chosen for delivery.
Baksana's New Bliss Blankets and Euros are made ethically in Europe and are the perfect addition of texture to any bedroom or living space.
These blankets are made from 100% OEKO-TEX® Certified cotton, stonewashed and pre-shrunk, boasting a deep, bouncy waffle texture.
Available in White, Stone, Smoke, Silver, Slate. Please advise which colour you are ordering