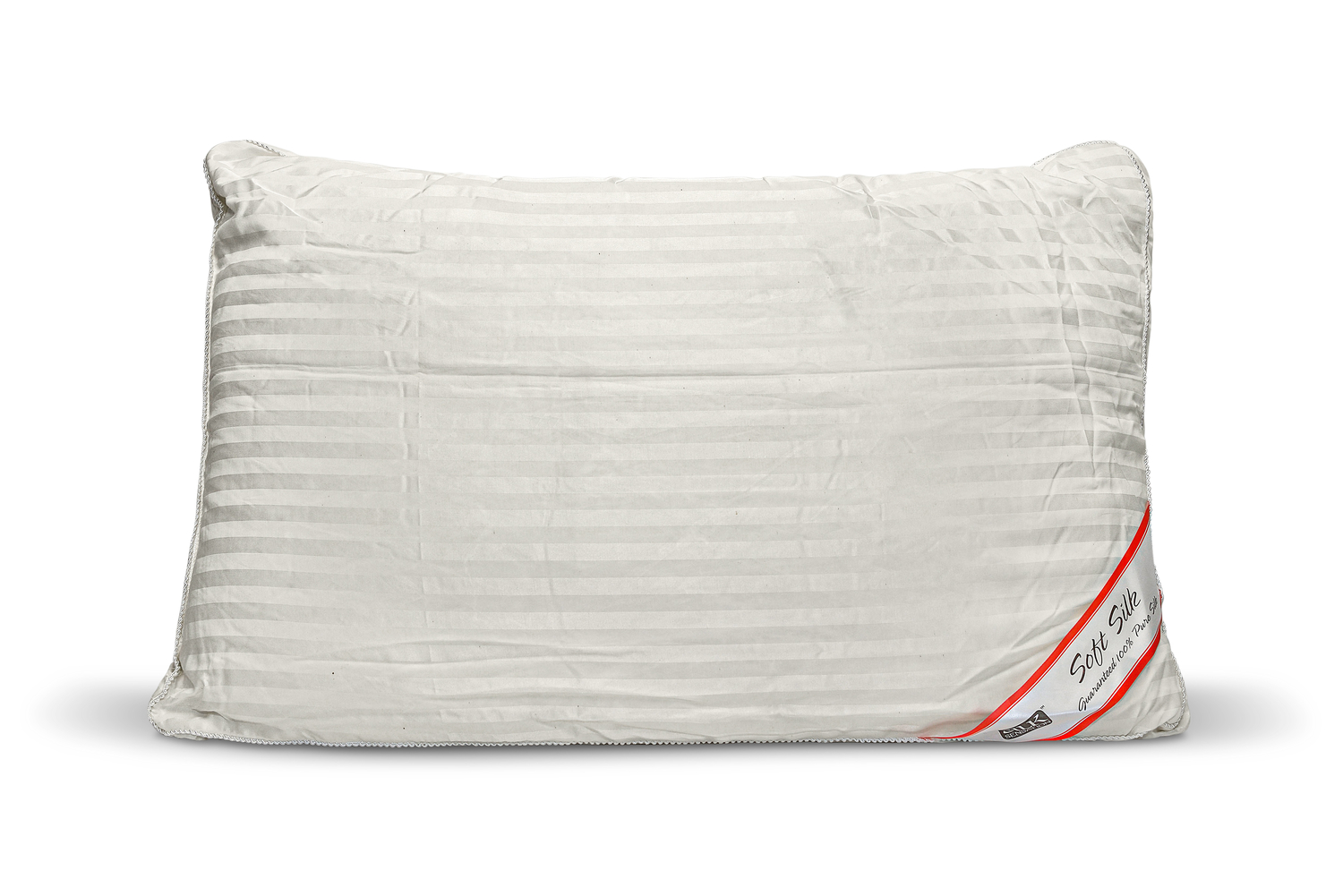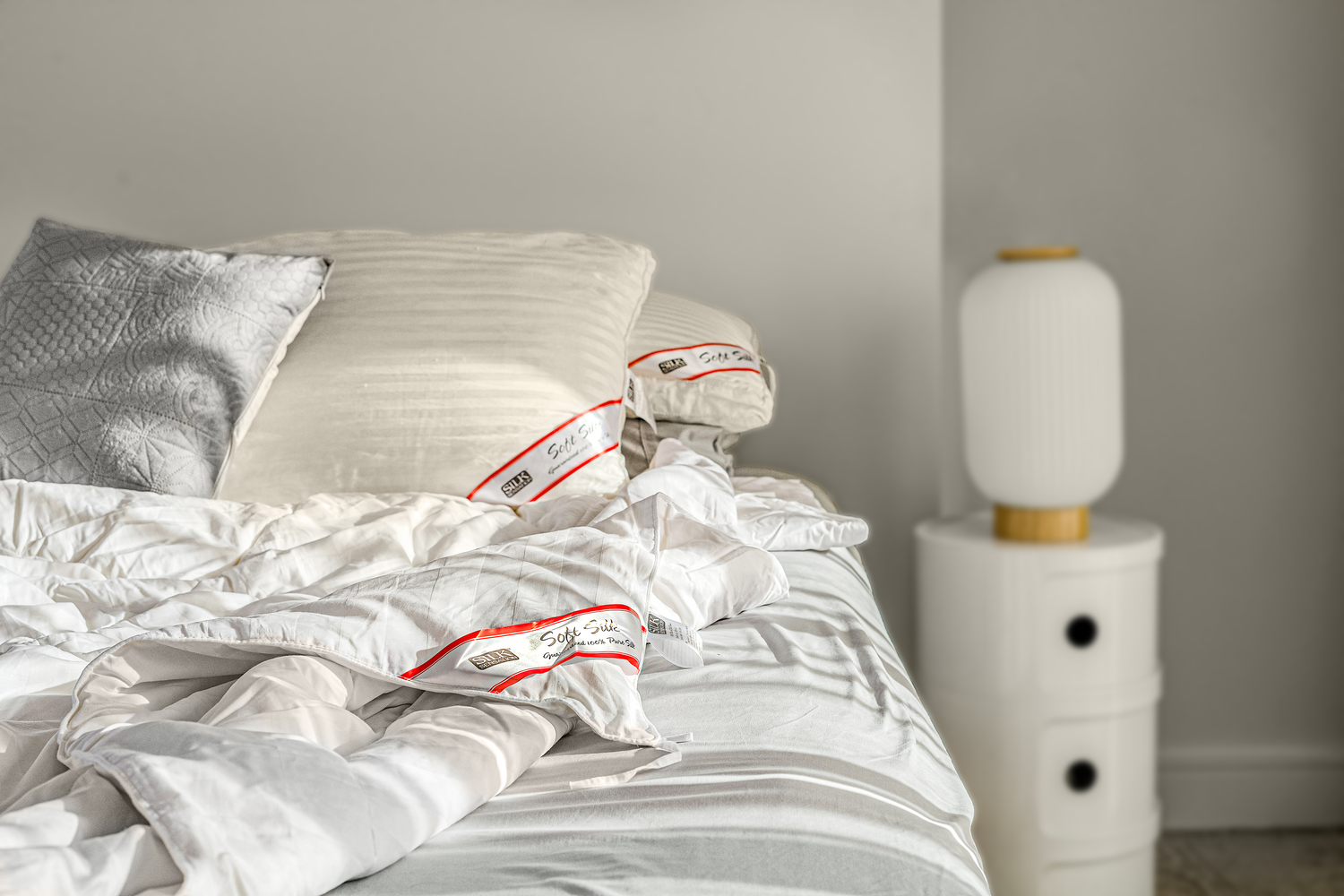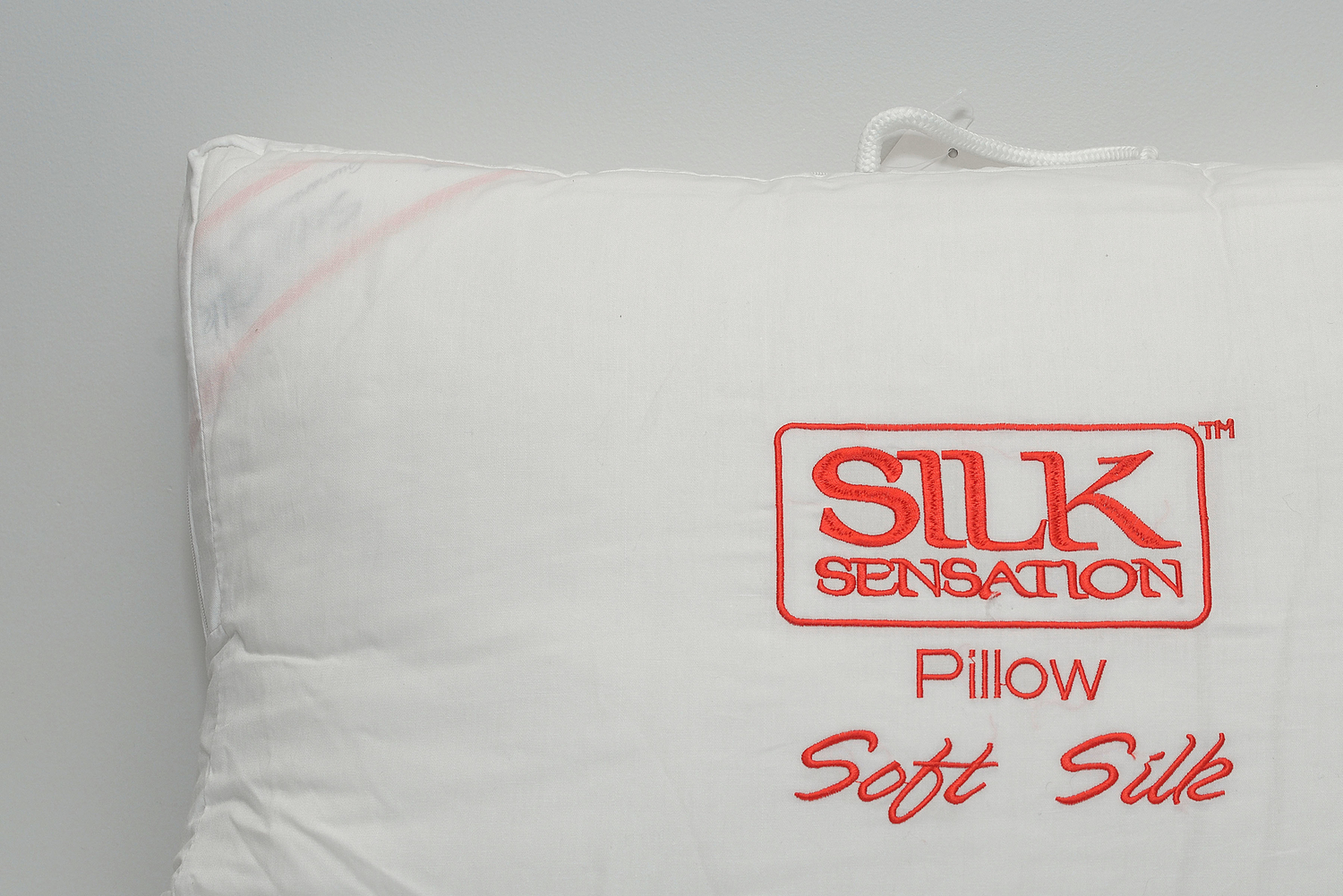 $489.00
Or 5 fortnightly payments of

$97.80

with

+1 more

Or 6 fortnightly payments of of $81.50 with
Delivery will usually be made within 14-25 business days. After placing your order, you will be contacted by one of our team to update you on your estimated time of delivery. This time will vary depending on the product ordered and the location chosen for delivery.
The breathable silk provides an incredibly comfortable feel keeping your head and face cool and fresh at night.
Silk Sensation's 50/50 and 100% silk pillows are amazing for allergy sufferers, they are non allergenic and inhospitable to dust mites.
These silk pillows are filled with 1350gms of 100% pure mulberry silk floss.
100% silk pillows have a piped gusset, and are a medium low pillow, best type of pillow for a great night's sleep.
Covered in a luxurious self stripe 50% silk/50% cotton cover, you will never want to leave home without it.
Standard size of 75x45cm